Обложка ротшильдовского журнала

Economist

с прогнозом на 2019 год.


За Путиным какой-то клоун там маячил.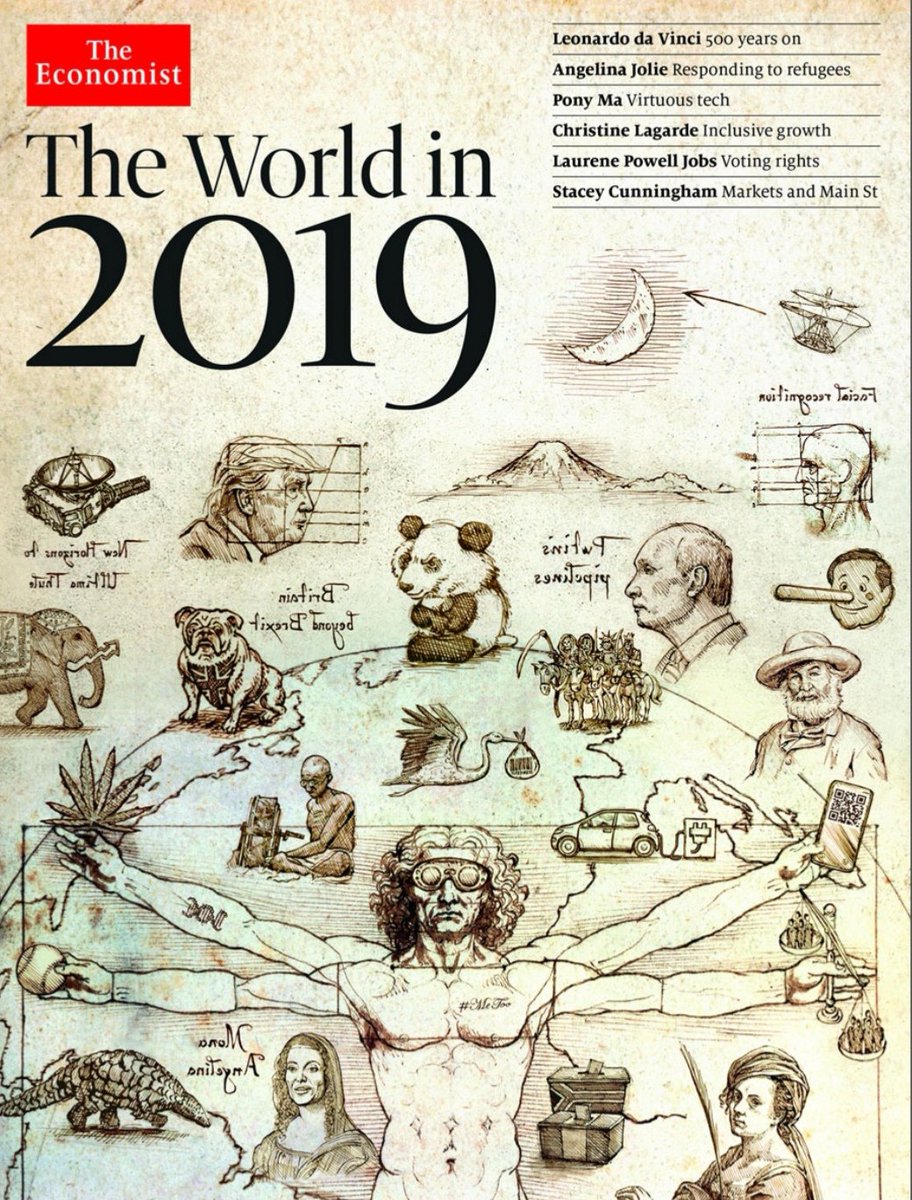 Ну и вот ...
...
Получите и распишитесь .
А вот и клоун



...

из твитора Уругвайская разведка

А теперь посмотрите, как было освещено избрание Зеленского в израильской газете " Jerusalem Post "



Еврейский комик лидирует в первом туре президентских выборов на Украине
JEWISH COMEDIAN MOST VOTED IN FIRST UKRAINE PRESIDENTIAL ELECTION ROUND
Zelensky, 41, whom the local media call "the Ukrainian Donald Trump," portrays a history teacher turned president in his hit television show "Servant of the People."
APRIL 1, 2019 13:34
A Ukrainian comedian, who is Jewish, was the top vote-getter in the first round of Ukraine's presidential election, according to exit polls.
https://www.jpost.com/Diaspora/Jewish-comedian-most-voted-in-first-Ukraine-presidential-election-round-585406
...